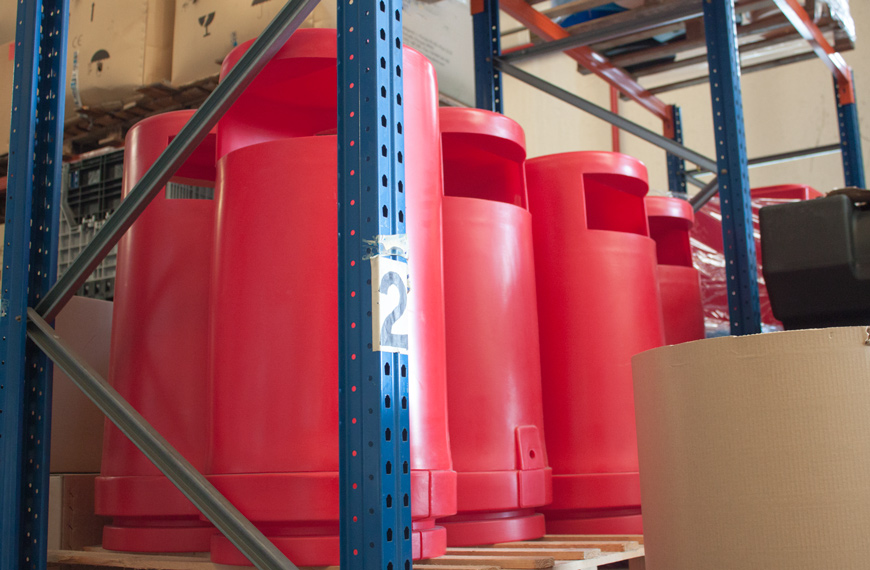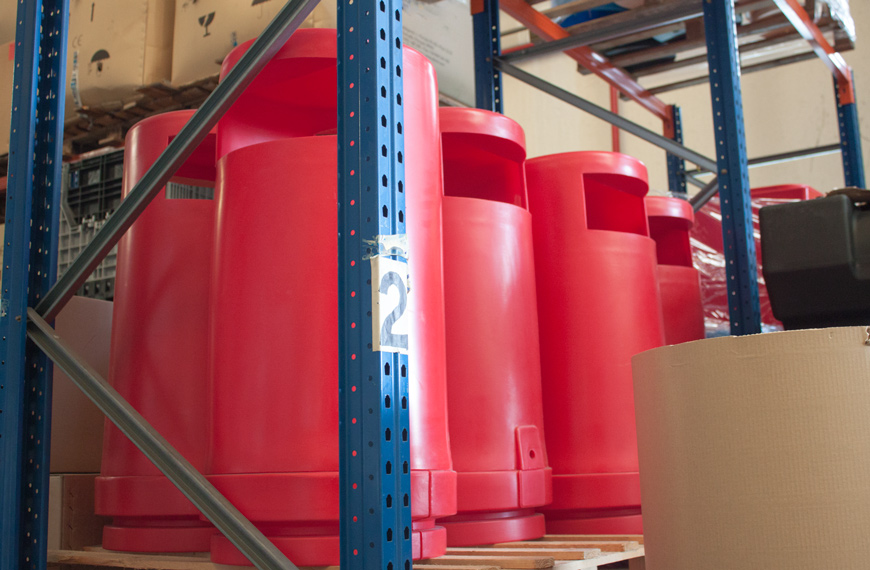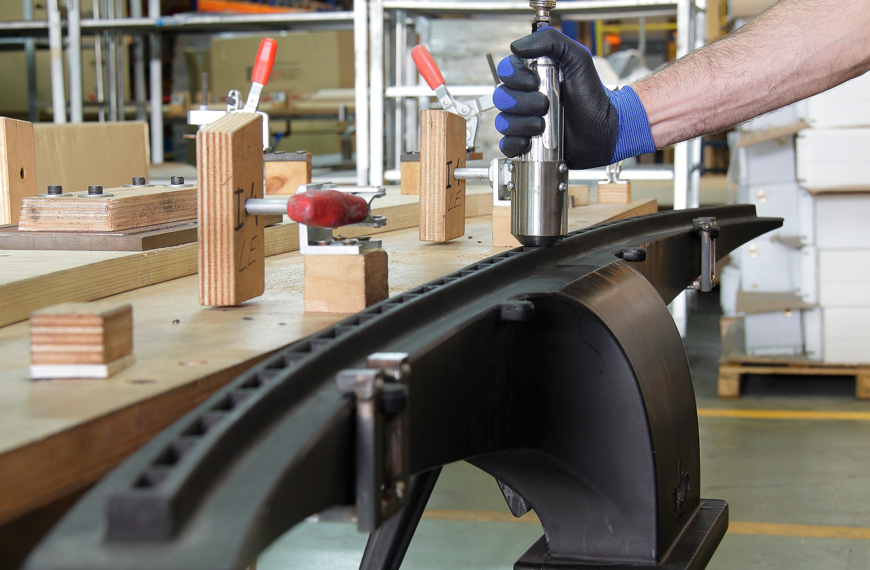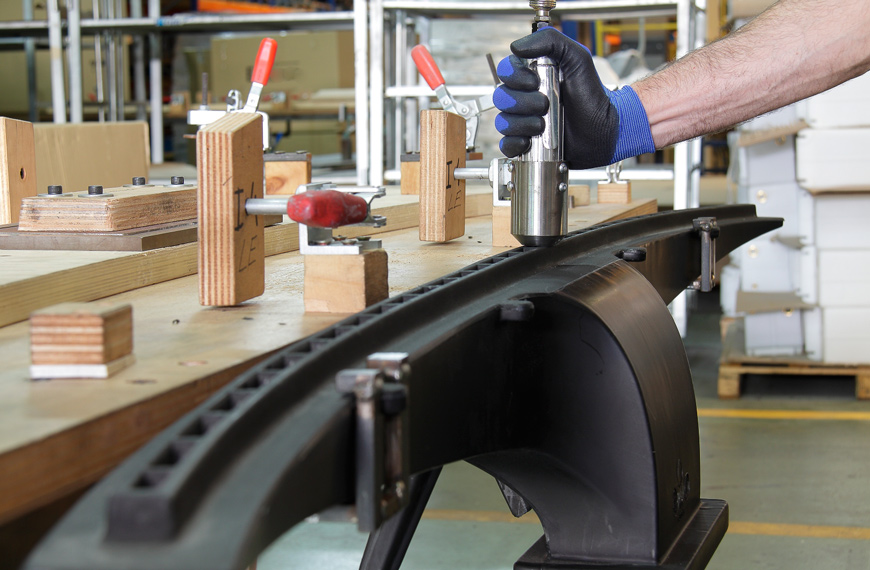 INDUSTRIALISATION of products using rotomoulding
Once the moulds have been made, we manufacture some first units; a pre-series. This makes it possible for us to physically have an initial contact with the product and see it with a much more accurate perspective. We can touch the piece, see it on a real scale, analyse it better, weigh it, etc. This way we can better assess all the details, functionality and other application aspects, thus studying the aesthetic, dimensional and functional relevance of the purchase order to finally approve it.
The client will have the opportunity to check the first units on site and make a personal assessment of their functionality or appearance. This is when, if needed, small corrections can be made, although this is not customary at all, as everything has been clearly laid down at the engineering stage, and agreed with the client.
Product regulations in rotomoulding
This stage is focused on obtaining the approvals necessary for product industrialisation. Because, having worked with so many industries, we at Rotobasque take the regulations of each application and industry very seriously. That is why we make sure our products meet all the requirements provided for in laws and regulations.
It's worth highlighting that there is very little surplus material in this process, and it is also fully reusable. This makes the process more cost-effective for both manufacturer and client in comparison to other technologies. At Rotobasque, we are also proud of our technology, since rotomoulding is an environmentally friendly process.
Take a look at the next stage of the processand find out how Rotobasque works to provide our clients with the highest quality and service.
MASS PRODUCTION