Design
We consider industrial design one of Rotobasque SL foundational pillars and the reason why many clients trust us.
We specialise in offering innovative concepts at this early stage of a project. We believe that proper industrial design is essential for the successful commissioning of a project. That is why we keep up to date with the latest trends in social, economic, cultural or industrial spheres, to be able to approach our clients' projects in the best possible way.
Jointly, our engineering and industrial design department will propose the best solution for your project. This is a stage in which the client plays a key role, being informed about the whole process. In this way, we ensure an optimal result that, of course, suits your plans or ideas.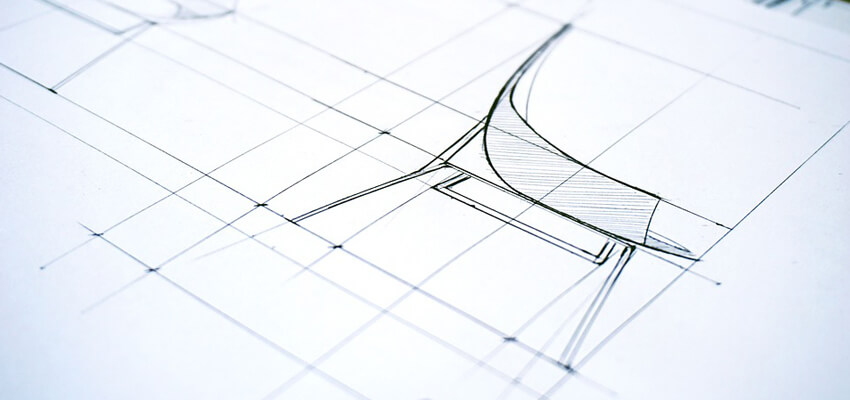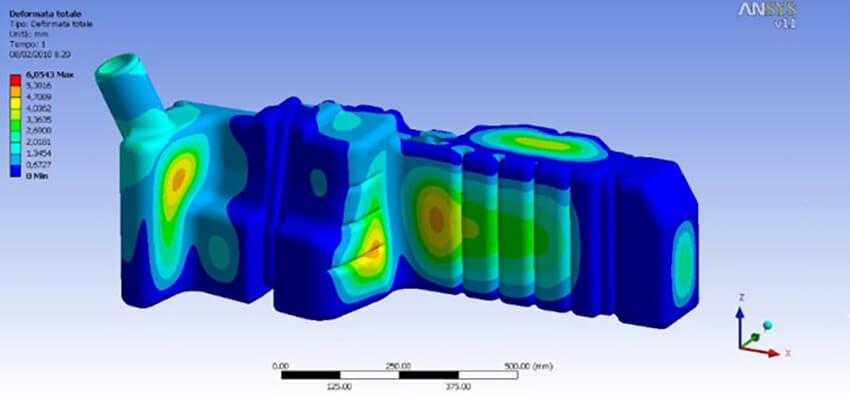 Engineering
Our years of experience are our endorsement. Rotobasque SL can count on an engineering department in which leading companies from various industries have placed their trust for years.
We have the technical knowledge and tools necessary to effectively deal with any type of project. We work with the latest CAD/CAM/CAE software updates, so we are ready to take on any project, regardless of its complexity. We make use of software that performs across parametric modelling, engineering and manufacturing in the machinery industry, enabling us to customise everything down to the smallest detail, as well as to create complex geometries.
Furthermore, we select the most suitable materials for each project with a focus on obtaining optimal performance. After fine-tuning even the smallest detail of the part requested by the client, our technical area designs the mould to be manufactured. Finally, we plan the most efficient production process possible so that the financial impact is minimal.